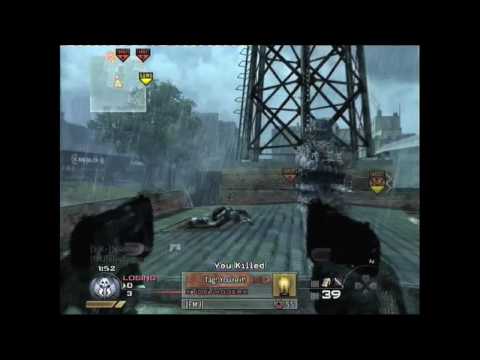 I'm surprised no one has started a porn version of tumblr called cumblr. 
Rejected Dave Brubeck Obit for Vice →
vicemag: rendit: Hey you cats dig jazz?? Skibbity-be-bop-slap-dap-dum! Jazz, which was created by Dave Brubeck and Hugh Hefner in 1963, is nuanced. Probably the greatest of all "jazzbos" as they say in the biz, or "gig," is Gerry Mulligan. (He invented "free jazz" which is when you play at a place that has no cover but does have a drink minimum.) Miles Davis sure was one hep cat! Dig those...
grandoptimist: Saul from Homeland played Inigo Montoya… let that sink in for a little bit. Fucking with my shit a tid bit.
Feeling pretty underwhelmed by what the supposed pay out of love is and what it would do for me. Romance just feels eh to me right now. The thought of hibernating through the winter sounds much more appealing.
Toyboy & Robin - In Need
postdubstep:
4 tags
Post all your butts.